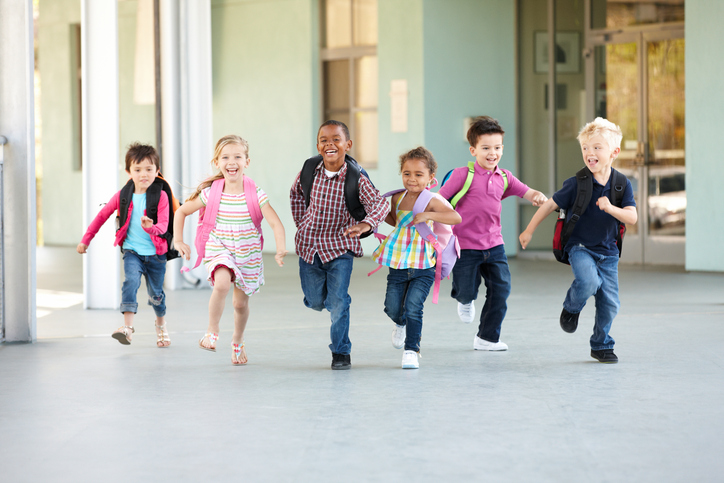 Kids have been counting down for summer break while maybe parents have been figuring out what to do to keep kids occupied during these months. Summer brings forth much more unstructured time compared to your typical school day schedule. This can feel like a well deserved break for some kids, while on the other hand it can cause feelings of disarray for others. Now let's add to the mix, children needing continuous mental health support. If children are on medication, are you wondering if they should continue over the summer? Are routine and structure sustainable? First, follow up with the prescribing doctor to discuss the need for medication. The answer can vary based on the planned activities for the summer, for example camp vs travel.
For routine and structure, you can absolutely continue this in your home. It's not realistic to be strict about this given that some leeway should be allowed, it is summer after all! However you can continue your meal time routines and maybe even invite the child to help with preparation since now you shouldn't be on such a time constraint compared to a school night. If you know that your child doesn't do well without a full night's sleep then continue to implement the regular bedtime routine as well. Now that being outdoors more is an option, it is both an opportunity to play more with your children and for  children to burn their energy quicker!
For parents, even if you don't have a vacation planned, kids will appreciate you being able to spend time with them. Especially if they do not have continuous plans for the entire break, take advantage of getting outdoors with them. There are many free things to do in the DC metro area so you do not have break the bank. It's as simple as kids getting the one on one time and being able to have fun with you. Sure kids love being with their friends, but nothing beats genuine, playful, judgement free time with mom and/or dad!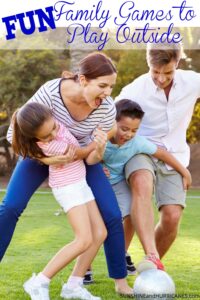 Discuss upcoming plans for the summer. This can continue to support difficulty with transitions and anxiety management. Keep a calendar on the fridge or another common area as you would during the school year.
Determine the need for continued medication as this can help you decide on what activities would be best suited for your child and/or to make the necessary accommodations.
 Continued routine and structure if your child thrives on it, however the emphasis should be on gauging how much this is needed based on you knowing what your child needs. Allow some freedom. This can promote resiliency by increasing tolerance levels and having to use appropriate coping skills.

 "We don't stop playing because we grow old, we grow old because we stop playing."                                                                               George Bernard Shaw
Written by: Jackie Fonseca, MSW, LCSW and has qualified as a registered play therapist. She is also licensed in MD and DC. Jackie, a bi-lingual therapist speaking English and  Spanish has experience in providing direct mental health therapy in school based settings. She specializes in working with school aged children and their families. Her treatment approaches include child centered play therapy, sandplay therapy, theraplay, trauma focused cognitive behavioral therapy, sensory integration and somatic regulation.