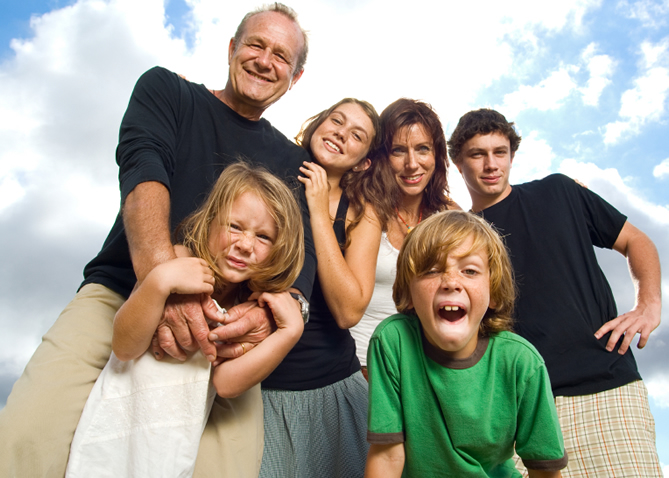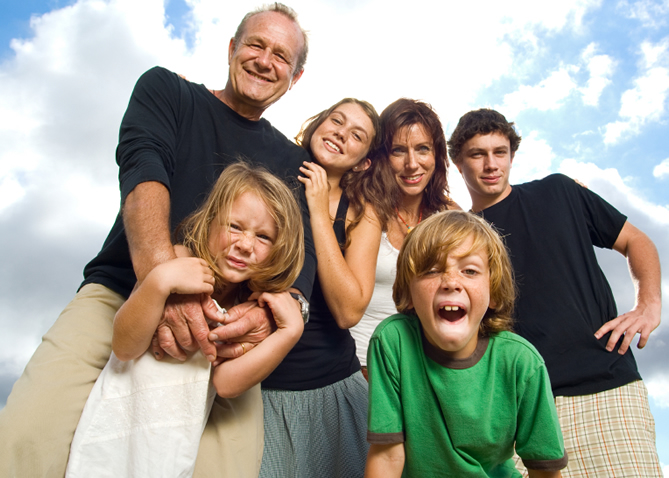 To an outsider, it may seem like stepfamilies are similar to non-stepfamilies or first-marriage families but, to someone within a stepfamily, the differences can feel overwhelming and confusing. Unlike first-marriage families, stepfamilies form from loss and/or change (e.g., living between two parents, changes in routine and rules of the household). Adjusting to these changes (what we call transitional adjustment) can place a strain on the relationships within the family (e.g., the couple, the adults and children). In addition, adults and children bring their own (and often different) marital and familial experiences/expectations into the new family system, and stepfamilies have a tough time integrating these differing expectations.
We understand how challenging it can be to navigate the challenges of stepfamilies, so here are some suggestions to help make that journey a little easier!
On transitional adjustment: Stepfamilies will encounter a number of transition periods; examples include deciding on family rituals (think celebrating holidays) and having a child who lives between two homes.
For rituals and holidays, we suggest having the entire stepfamily create a discussion around celebrating (insert holiday of your choice). Questions we like to think about are the following:
How did you (the adults) celebrate (insert holiday) with your family of origin?
How did you (all members) celebrate (insert holiday) in your previous marriage/relationship/family?
How do you (all members) celebrate (insert holiday) now?
How would you (all members) like to celebrate (insert holiday)?
When a child is living between two homes, a number of difficulties can arise like increased stress of the child, decreased stability and structure, inconsistencies around rules and routines, and decreased cohesiveness of the stepfamily. Cohabitation prior to marriage may provide a prolonged period of transition that can help all the family members adjust to the child living in more than one household. We also suggest that coparents work on creating the same routine, rules, and responsibilities between the two homes so that the child is able to experience consistency from their two, biological parents.
On expectations: Often the expectations that family members carry are unrealistic. For instance, the biological parent may be more warm and engaged with their child because of the shared history and biological ties. This may make them more inclined to think that the stepparent should easily jump into that same role. However, stepparents are often less active and warm with the child – as they are just building their relationship with the child. Biological parents often think that a stepparent should take an active role in parenting (warm, loving, and disciplinarian) while stepparent often may not be comfortable doing so or even have the rapport with the child to take such an authoritative role even if he/she wanted to.
We suggest that stepparents should focus on building a relationship with their stepchild prior to taking on any parenting role. This may mean that the stepparent will simply support the biological parent in their discipline and parenting until a strong connection exists between stepparent and stepchild as opposed to making the decision and then enforcing said decision.. Stepchildren are more receptive to view the stepparent as a true parental figure (or one that provides discipline) when they perceive a strong bond between them and the stepparent.
Stepfamilies sometimes face challenges that are bigger than themselves – meaning that they may need to seek help outside of the family (e.g., counseling). If you find yourself struggling to manage the challenges your stepfamily is experiencing, reach out to Crossroads Family Counseling Center for family therapy sessions
Paige Frasso, M.S. Resident in Marriage and Family Therapy,  She specializes in working work with a variety of clients including children, teenagers, parents, individual adults, couples, and families. In addition, she has experience and enjoys working with families with children by other relatives (e.g., grandparents, aunts and uncles, godparents). She also have  expertise in stepfamily relationships; specifically challenges couples endure during the initial period of connecting two families into one.